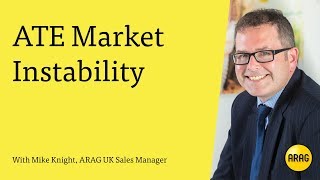 ATE Market Instability
ATE Practice Policy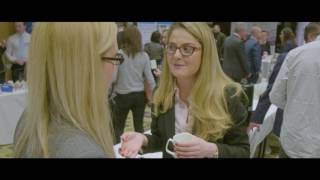 Claims Conference 2017 - Clinical Negligence Debate
PI AWARDS 2016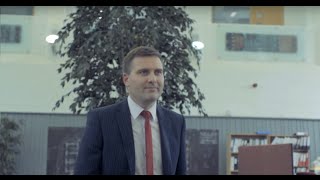 How law firms can scale up and diversify, using the Proclaim legal software solution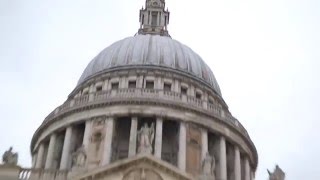 Personal Injury Awards 2015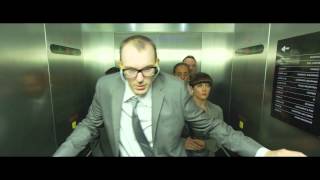 Be Different... Choose On Medical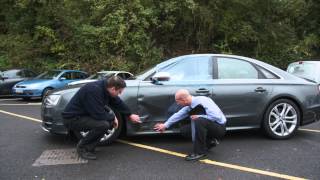 J P Morriss Assessors Ltd
ATE Market Instability

Recent developments and instability in the ATE market, discussed by ARAG's After-The-Event Sales Manager, Mike Knight.

ATE Practice Policy

Director and Head of ATE at ARAG, Paul Hurley talks about the company's new practice policy which enables law firms to insure all of their personal injury risks under a single policy.

Claims Conference 2017 - Clinical Negligence Debate

The Clinical Negligence Debate

How law firms can scale up and diversify, using the Proclaim legal software solution

See how the Proclaim legal software system is used to grow legal businesses, increase profitability, and open doors for new work streams. Featured in this video: Melanie Potts, Curtis Law Ross Carr, Bakers Solicitors Dan Bell, Chadwick Lawrence Andrew Cummings, Pudsey Legal Proclaim is the only Case and Practice Management Software solution endorsed by the Law Society.

Personal Injury Awards 2015

The Eclipse Proclaim Personal Injury Awards, now in their ninth year, provide a unique opportunity to highlight and celebrate the excellence of individuals and organisations across the personal injury claims sector.

Be Different... Choose On Medical

J P Morriss Assessors Ltd

See one of our assessors, Mark Ingram who is also our Operations Director, at work. We inspect over 2500 vehicles per month; we are busy yet always thorough. Get in touch mail@jpmorriss.co.uk 01582 475560 or 07467 149 224. J.P. Morriss are a market leading firm of independent engineers and insurance assessor who provide vehicle inspection services to a wide array of clients throughout the UK.
Claims TV – Claims Media coverage from across the industry
Claims TV is dedicated to bringing you the latest in corporate stories from throughout the industry. Featured on Claims TV are case studies, interviews and company news from claims management and legal industry experts, in addition to leading UK companies.
If you have insight into the goings on of the claims sector, don't hesitate to contact Claims Media. For industry experts or companies that wish the share their expertise with Claims Media and our audience, contact Malcolm.Lewis@barkerbrooks.co.uk.
Alternatively, if you know of any stories that you imagine Claims Media could report or feature, our editor would be grateful to hear from you. Details are to be sent to Claims Media's chief editor marek.handzel@barkerbrooks.co.uk.